Electric Grid Operator
Utilities – Public Lighting
Leading utility suppliers are adopting a mission to enable a greener and more sustainable society. 
One of our clients, a large utility company, undertook a proof of concept of smart lighting systems with the long-term aim to drastically reduce CO2 emissions from public lighting by installing intelligent lighting systems. The potential gains identified were significant, given that public lighting is responsible for approximately 35% of total CO2 emissions in partner countries.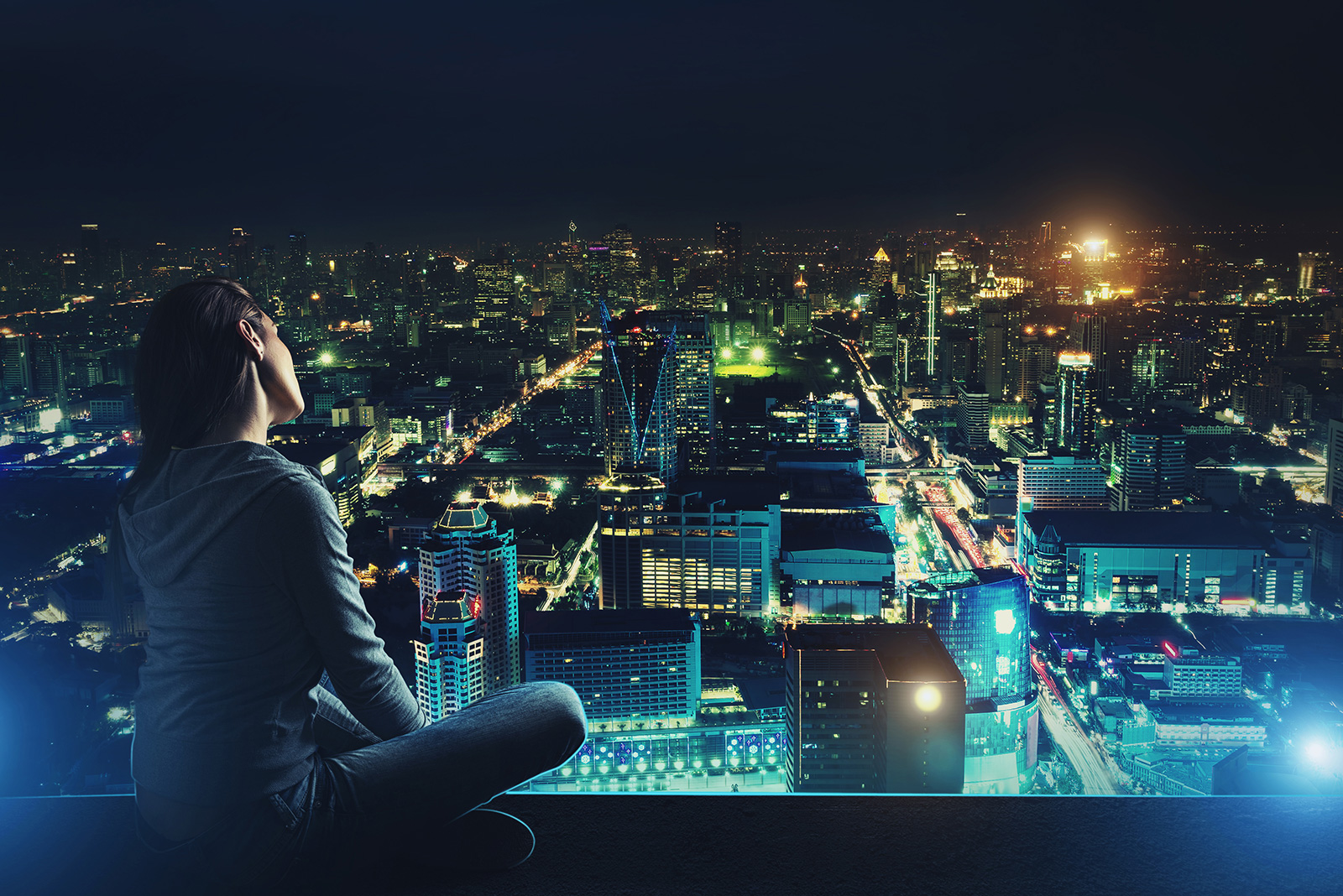 Integration of existing infrastructure, with a number of different suppliers, each with their own protocols, in order to centralise management of smart lighting infrastructure in a secure manner.
Klarrio built a centralised secure platform to remotely and automatically manage existing lighting infrastructure, integrating a range of lighting vendors and their respective protocols. Several new and innovative intelligent lighting use-cases were created, based on cross-domain data sources. For example, ANPR (automatic number-plate recognition) camera events trigger overrides of dim light levels, with lights that will dim when a street is empty, but will light up if occupied, saving energy, as well as creating safer cities.
Kafka

Docker

Grafana

Druid

MQTT
""Things work out best for those who make the best of how things work out."

— John Wooden
Cloud Based | smart lighting solution.
Cross Vendor | horizontal platform with modular protocol adaptors to manage multiple light suppliers.
Sustainable | innovative services for a greener and safer society.
Ask for a demo!
We're your one-stop cloud-native partner
Big Data engineering. Data science. Data Analytics. Site Reliability Engineering. Consulting. And customized Open Source projects for companies of all sizes. Learn more about what Klarrio can do for you today.
Contact us
Other Projects
Just a few projects examples.